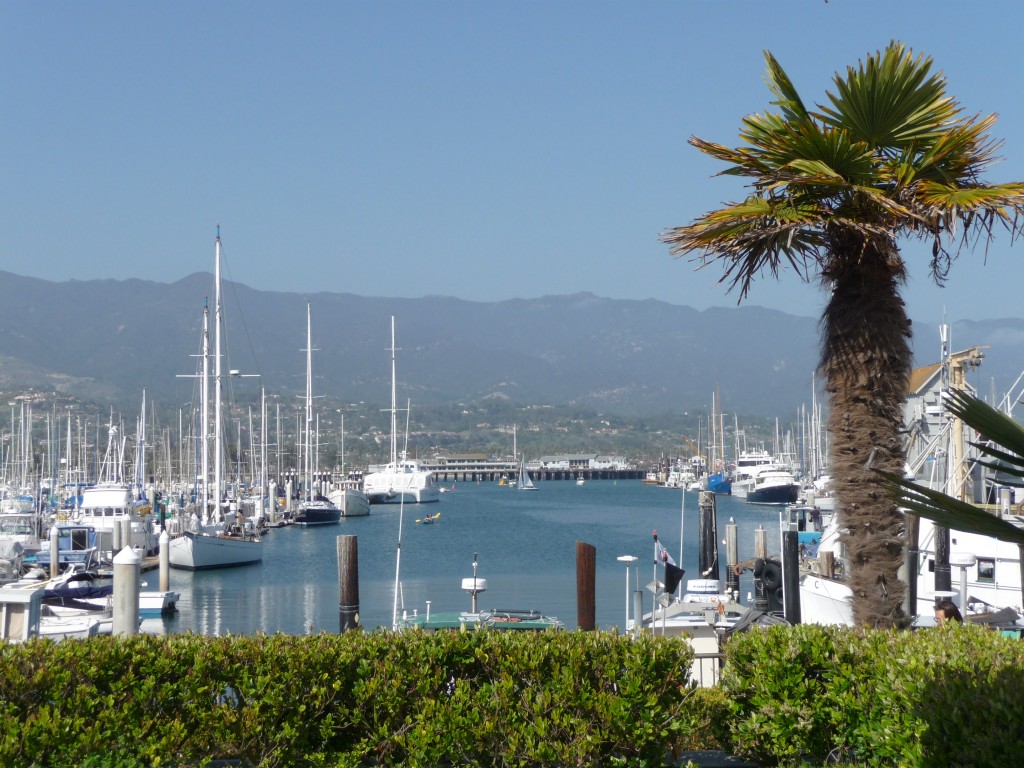 It's spring in Santa Barbara and there is no more beautiful place to be walking and talking.  We head down to the marina at least one morning a week to walk the Santa Barbara City College track, or on a particularly beautiful day we'll walk along Shoreline Park.  Then it's a visit to the Santa Barbara Fish Market to check out this week's specials.  They have the best selection, so fresh you can often see the new catch being brought in the back door as you walk in the front door!
If you're looking for a delicious appetizer or first course that makes an impressive presentation, try this incredibly simple shrimp ceviche recipe from our friends at Santa Barbara Fish Market.  (Feel free to substitute scallops for the shrimp and parsley for the cilantro.)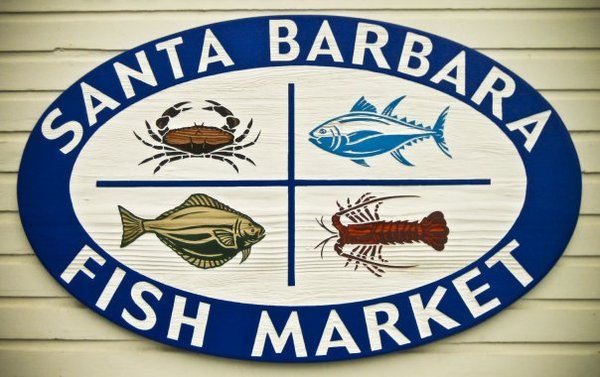 Santa Barbara Fish Company Ceviche
Santa Barbara Fish Company Ceviche
Ingredients
½ cup ketchup
¼ cup orange juice
¼ cup lime juice
1 ½ teaspoon Worchester sauce
½ teaspoon hot sauce
1 lb. shrimp, chopped to your preference (or use bay shrimp)
¼ cup red pepper, diced
¼ cup green or yellow pepper, diced
3 Roma tomatoes, diced
2 jalapenos, seeded and diced
½ cup cilantro
2 ripe avocados, diced
Salt and pepper to taste
Mint for garnish
Tortilla chips
Instructions
Mix the ketchup, orange and lime juices, Worchester sauce together. Add the shrimp. Cover and refrigerate from an hour to overnight.
Drain liquid and add the peppers, tomatoes, jalapenos, cilantro, avocados, and salt and pepper. Serve chilled in martini glasses with a spring of mint and your favorite tortilla chips.