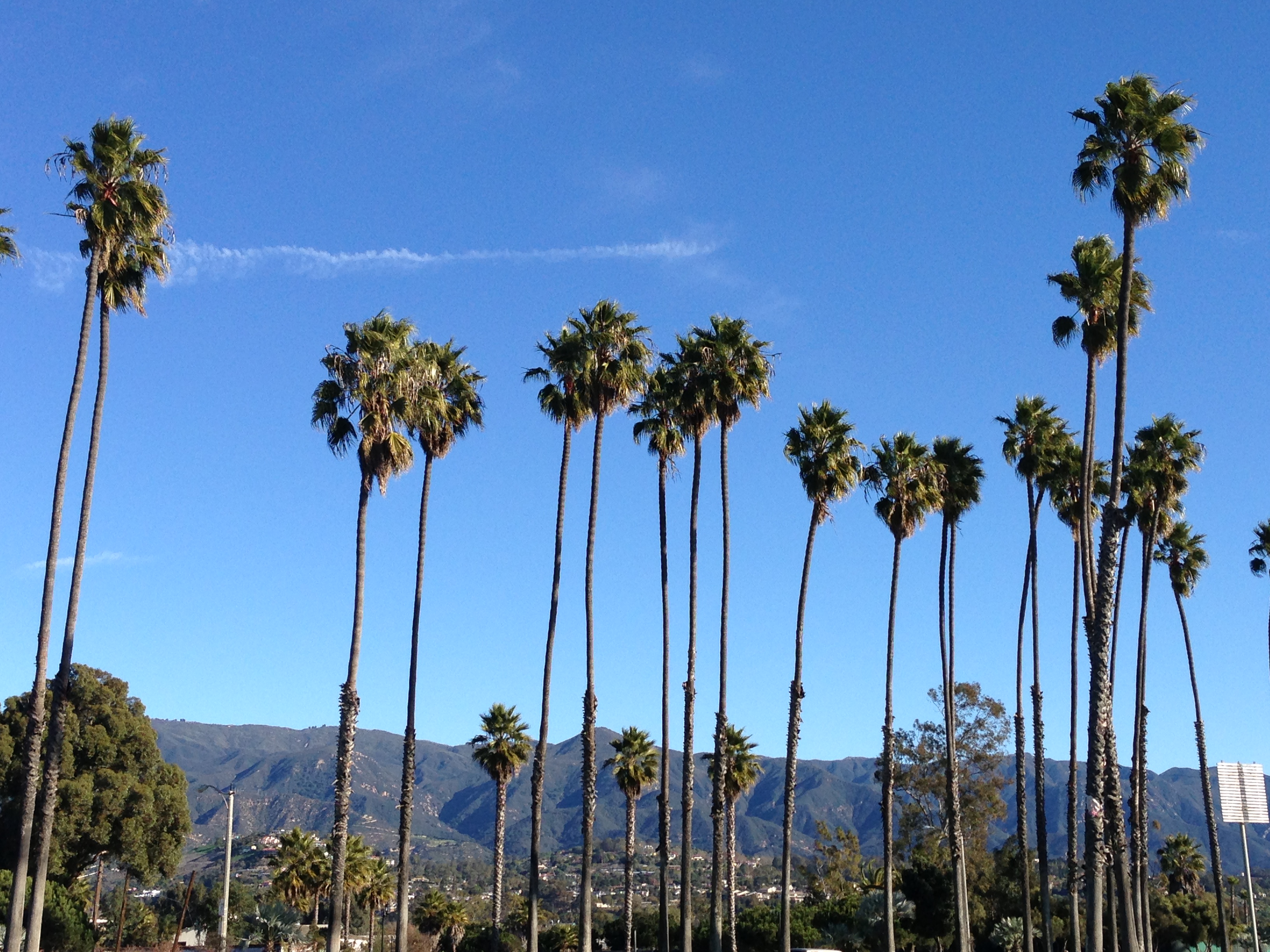 As we left the walking path and headed down to the beach this morning, we were struck once again by the uncommon beauty of our surroundings.  It was early and there was definitely a chill in the air so we bundled up in fleece and puffy vests and shivered through our first few steps, only to be shedding layers quickly as we warmed up in the Santa Barbara sunshine.  The ocean was sparkling to our left, the mountains clear and majestic to our right; the wharf was in the distance and the seabirds were clustered in groups all around us.  Welcome to Santa Barbara in the middle of winter!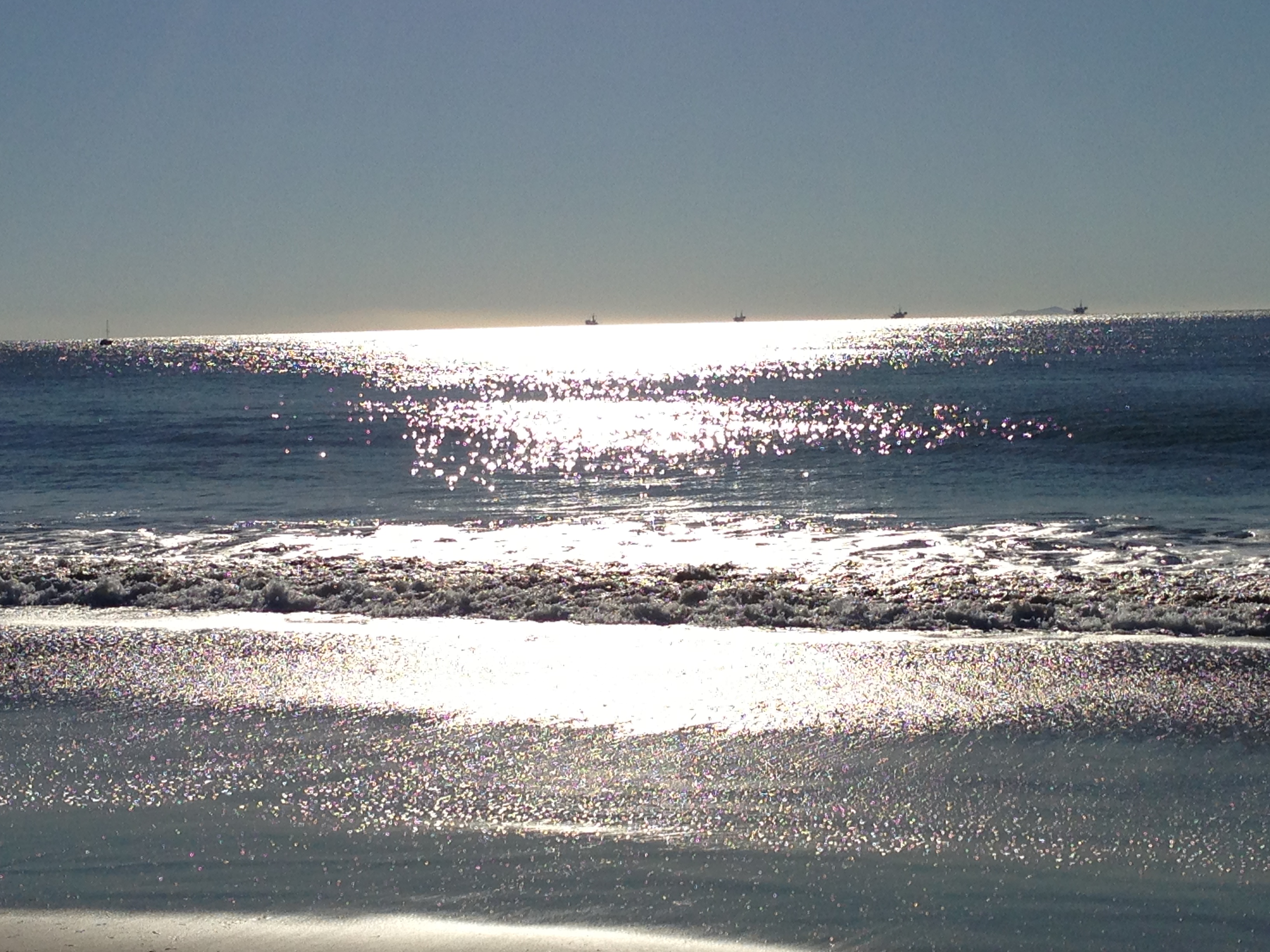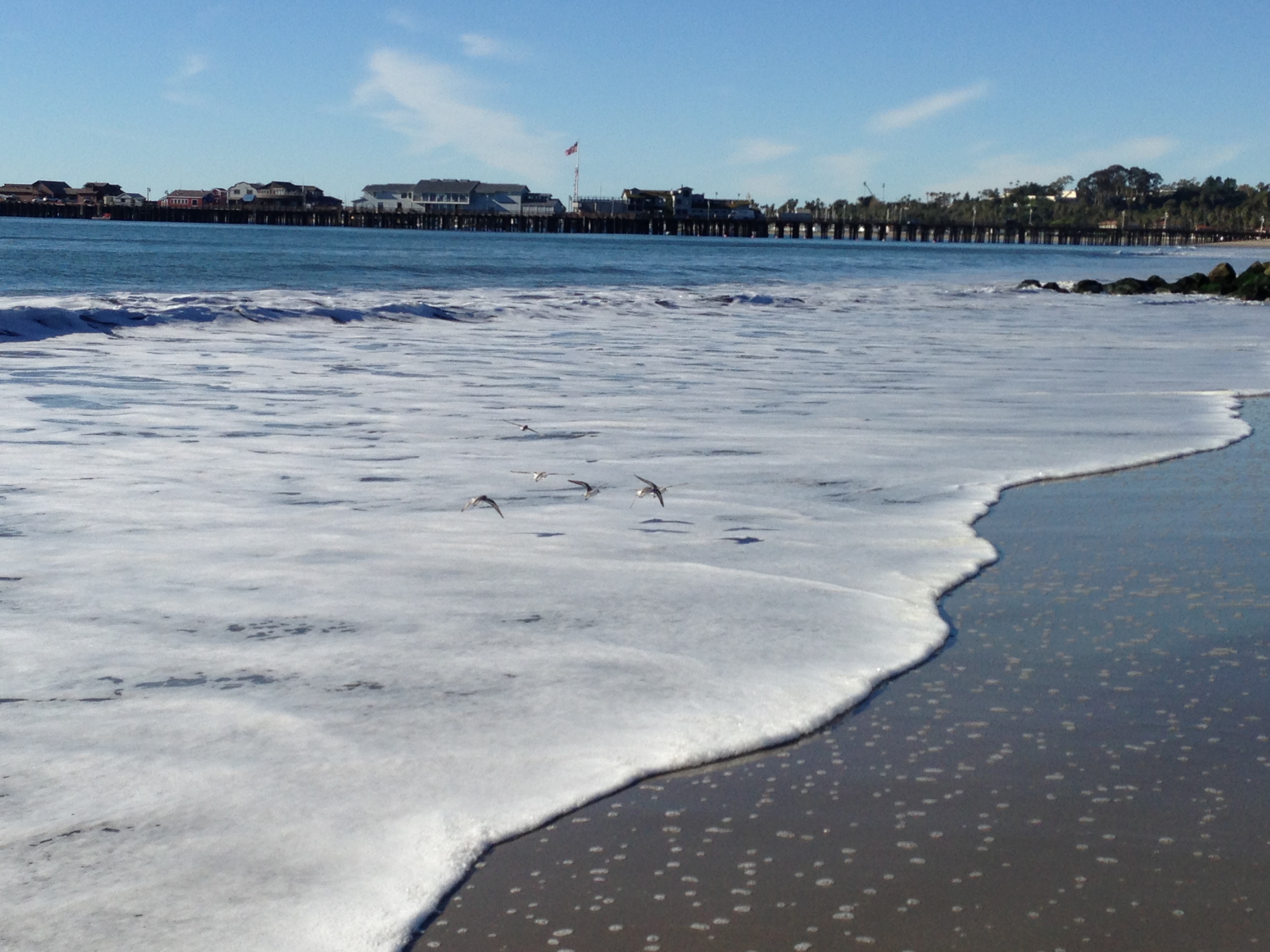 On mornings like these, it sometimes feels as if we should be having ice cream and planning barbeques, but at the end of the day we get a reality check: darkness comes on so early, the chill returns, and we crave cozy and warm comfort food for our dinner tables. Here's a prize-winning chili recipe from one of the many wonderful Steves in our lives, this one from Steve A, a whiz in the courtroom and in the kitchen too!
Steve's Chilly Day Chili

3 tablespoons butter or olive oil
1 large onion, minced
2 garlic cloves, minced
1 – 1 1/2 pounds ground beef; best if 80% or more lean
1 1/3 cup canned tomatoes, with juice
1 green pepper, minced
1 cup water
2 tablespoons chili powder
1 teaspoon cumin seed, crushed
1 teaspoon salt
1/2 teaspoon celery seed
1/8 teaspoon cayenne
1/8 teaspoon dried basil
1 small bay leaf
(1 15 oz. can kidney beans, optional)
(1 15 oz. can pinto beans, optional)
(1 15 oz. can black beans, optional)
(dash of cinnamon, optional)
(3 tablespoons chopped onion for topping, optional)
(1/2 cup grated cheddar cheese for topping, optional)
(1 pound cooked pasta, optional)
1 bottle or can of beer
Heat the butter or olive oil in a large skillet, add the onions and garlic and sauté until golden brown. Add the meat and brown.
Add the remaining ingredients, bring to a boil, reduce the heat and simmer, uncovered, until the sauce is as thick as desired, or about 2 hours, stirring occasionally. The long cooking time will give the mixture a chance to blend beautifully, but if it starts to burn, deglaze the pan with a little beer — it will pick up the brown bits at the bottom of the pan and add richness to the chili (and you can drink the rest!).  Remove bay leaf, add beans, if desired, and just heat through.
You can add more chili powder to make it spicier or, to make it more like the famous Cincinnati chili, add a dash of cinnamon, serve over freshly made pasta, and top with chopped onions and grated cheddar cheese.
This recipe can be doubled or tripled and still works. The cooked chili can be refrigerated or frozen, although it's best not to add the beans until the chili is thawed, reheated, and is ready to serve.