My dad taught me the rewards of hard work done by hand.  As a ten year old girl I worked side by side with him to build our own home – hammering in sub flooring and hanging kitchen cupboards.  My dad loved opera, gardening, cooking for friends and family, and his Italian heritage.  And he raised my two sisters and me to cherish family time above all else.  – Joan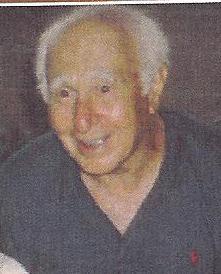 My dad taught me how to ride a  bike, yelling "Go girl, GO!! in the park when I finally got the hang of it.  In his early days, he was a musician, a USO comedian in the army, and a jazz aficionado who taught me about rhythm and harmony and lyrics.  But mostly he was a family man, in love with all of us til his final day.  – Rhona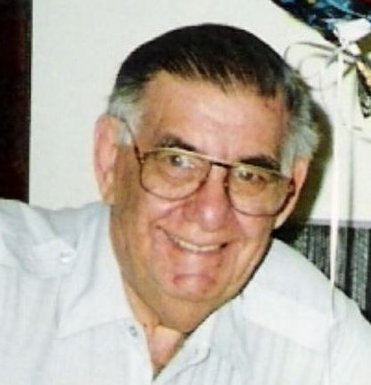 Whether it's a steak piled high with fried onion rings or a bowl of pasta with tomatoes and basil, a cold beer or a glass of pinot noir, dads do have their favorites.  In honor of Father's Day, here are a few ideas for feeding the daddy in your life.  Cherish and celebrate them if you still can, or smile at the wonderful memories that will always be with you.
Soy-Marinated Flank Steak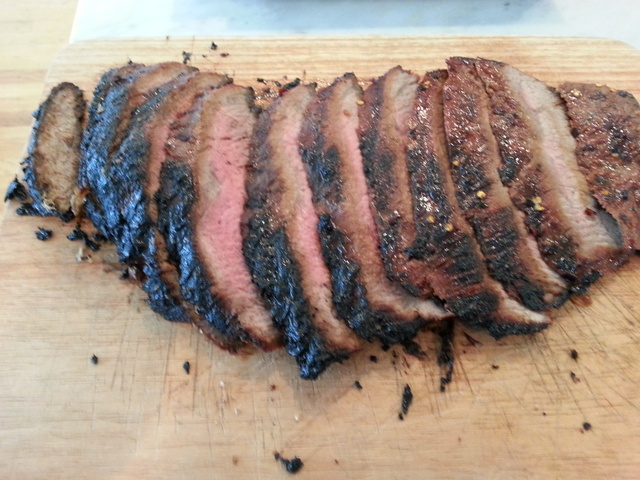 This is great on the grill, either charcoal or gas, or even on an indoor grill pan.  The secret is the marinade; normally marinades are discarded after contact with raw meat, but this one is boiled down so it can then used as a basting sauce or served on the side for extra flavor.
(adapted from Martha Stewart Living)
1 cup soy sauce
1/4 cup packed light-brown sugar
3 tablespoons cider vinegar
1 tablespoon Worcestershire sauce
2 teaspoons Dijon mustard
1 teaspoon red-pepper flakes
1/4 teaspoon ground pepper
1 flank steak (about 2 pounds)
Vegetable oil, for grates
In a small bowl, whisk together soy sauce, sugar, vinegar, Worcestershire, mustard, red-pepper flakes, and pepper.  Place steak in a 9-by-13-inch baking dish and pour marinade over the meat, swirling the pan to make sure the meat is coated.  Refrigerate 1 to 2 hours, turning steak occasionally.
Heat grill to high.   Remove steak from marinade, letting excess drip off.  Pour marinade into a saucepan and simmer over medium-high heat until reduced by half, about 10 minutes.
Clean and lightly oil hot grates.  Grill steak, covered, 6 minutes; turn, brush with glaze, and grill until medium-rare, 6 minutes more, or to taste.  Let rest 8 to 10 minutes before slicing thinly on the diagonal.
 Pickled Onions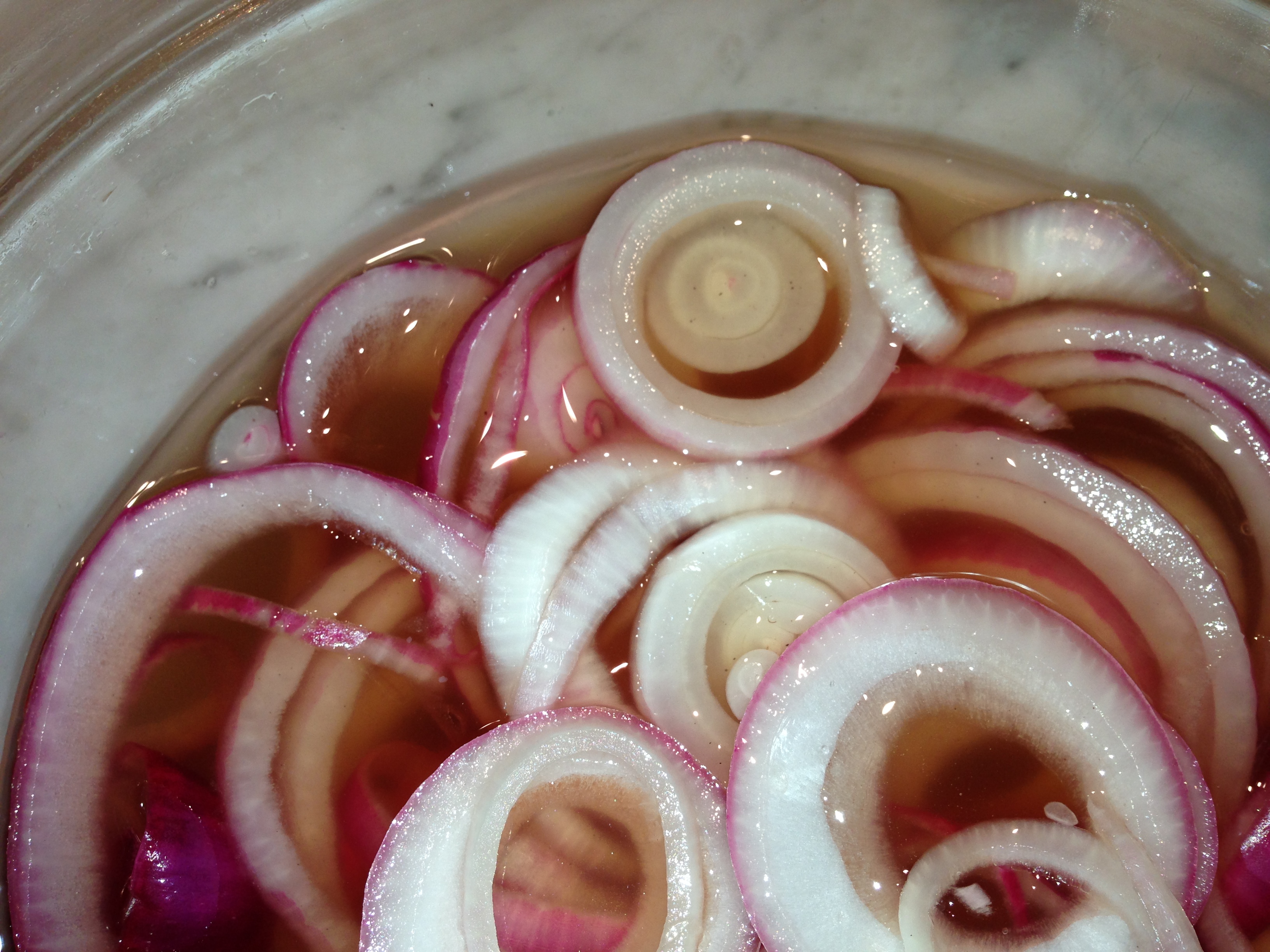 We've been trying our hand at pickling different vegetables.  Such an easy and fun process (more on that in a future post).    Try serving dad these tangy, crunchy red onions alongside his grilled steak.
(adapted from a recipe by Mark Bittman)
1 cup apple cider vinegar
2 tablespoon sugar
3 teaspoons kosher salt
2 red onion, thinly sliced
Whisk first 3 ingredients and 2 cups water in a small bowl until sugar and salt dissolve. Place onion in a jar; pour vinegar mixture over. Let sit at room temperature for 1 hour. Can be made 2 weeks ahead. Cover and chill. Drain onions before using.
 Grilled Corn on the Cob with Chipotle Butter
What dad doesn't like grilled corn?  Serve with smoky zesty butter for a real Father's Day treat.
(from Bon Appetit, July 2012)
Serves 8
1/4 pound (1 stick) unsalted butter, completely softened at room temperature
2 canned chipotle chiles in adobo, stemmed, seeded and minced
2 tablespoon fresh lime juice
Scant teaspoon ground cumin
1/2 teaspoon kosher salt; more to taste
8 ears corn, husked
In a small bowl, cream the butter with a wooden spoon until smooth. Add the chipotles, lime juice, cumin, and salt, blending until evenly incorporated. Taste and add more salt if needed. Using plastic wrap to shape and smooth, mold the butter into a log about 1-1/2 inches in diameter. Wrap well in plastic and transfer to the refrigerator (or freezer, if you're in a hurry) to firm.
Grill the corn over a medium-hot fire, turning often, until nicely browned, about 12 minutes. Serve the corn hot off the grill with the chipotle butter.
Key Lime Pie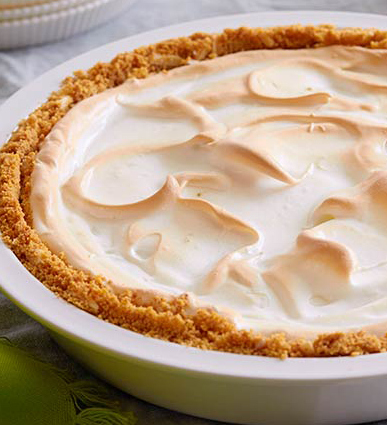 1 1/2 cups graham cracker crumbs (You can break up a package of graham crackers, about 1/3 of a one pound box, in a food processor.)
5 tablespoons butter, melted
3 eggs, separated
2 teaspoons lime zest, about 2 limes (If you can find Key limes, all the better!)
1 (14-ounce) can sweetened condensed milk
2/3 cup freshly squeezed lime juice
1/4 teaspoon cream of tartar
1/3 cup sugar
For the graham cracker crust:  Preheat the oven to 350 degrees F.  Butter a 9-inch pie pan.  Add graham cracker crumbs to the melted butter and pulse in a food processor until combined.  Press the mixture into the bottom and sides of the pie pan and bake until set and golden, about 8 minutes.  Set aside on a wire rack; leave the oven on.
For the filling:
In a bowl by hand or in an electric mixer with the wire whisk attachment, beat the egg yolks and 1 teaspoon lime zest at high speed until very fluffy, about 5 minutes.  Gradually add the condensed milk and continue to beat until thick, 3 or 4 minutes longer.  Lower the mixer speed and slowly add the lime juice, mixing just until combined.  Pour the mixture into the crust.  Bake for 10 minutes until filling is set.  Allow to cool on a wire rack.   (You can refrigerate or freeze it at this point).
For the meringue:
Beat the egg whites with the cream of tartar until soft peaks form.  Gradually beat in the sugar and remaining teaspoon zest until the mixture is stiff.  Spread the meringue over the filling; spread it to touch the edge of the crust all around.  Bake at 350 degrees for 12 to 15 minutes or until the meringue is golden brown.  Refrigerate or freeze until ready to serve.