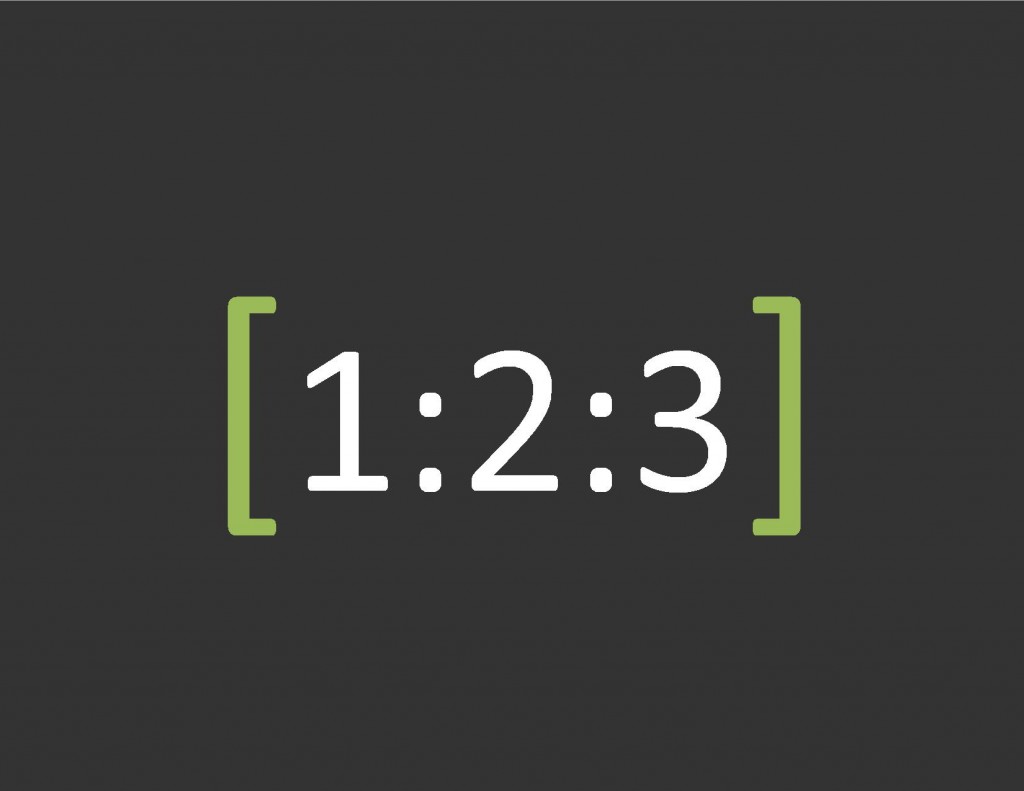 When we heard Alice Waters speak a few months ago, she reminded us of three Michaels we'd recently read about. Michael Pollan, like Waters, a Berkeley voice, a professor and author who has been educating us on food issues for years, has written Cooked, a primer on how we can easily increase the nutritional value of what we eat by being mindful of how food gets from the farm to our tables.  He tells us to cook it with heat or water from start to finish, no further processing needed.  And he encourages us to get back into the kitchen for simple meals.  His famous mantra:  "Eat real food.  Less of it.  Mostly plants."
Michael Moss gives us Salt Sugar Fat, a diatribe against the food manufacturing industry, which has spent years figuring out exactly what will get us hooked on what they are selling:  the perfect ratio of fat to salt or sugar that will keep us coming back for more.  They even have a name for it, calling it "the bliss point" and have gotten very rich off of our unhealthy addictions.
And speaking of the perfect ratio, Michael Ruhlman's book Ratio provides culinary ratios (proportions of ingredients in relationship to other ingredients) for all sorts of doughs, sauces, dressings, stocks and more.  Once you know these ratios, you don't just have one recipe, you have thousands.  Here are a couple of examples from Ruhlman's book that are sure to transform the way you approach cooking:
Vinaigrette = 3 parts oil : 1 part vinegar
Here's Ruhlman's recipe for a classic red wine vinaigrette to which countless  additions and substitutions can be made.
2 ounces red wine vinegar (about 1/4 cup)
1 tablespoon Dijon mustard
1/4 teaspoon salt, or to taste
6 ounces canola oil (about 3/4 cup)
Combine the vinegar, mustard, and salt in a bowl or a blender.  While whisking continuously or blending, add the oil in a slow stream until the oil is incorporated.  This vinaigrette will keep refrigerated for a week.
From here you can let your imagination and  your pantry speak to you:  Replace the red wine vinegar with white wine or sherry vinegar, or fresh lemon juice. Replace the canola oil with olive oil, or a mixture of walnut or pistachio oil and olive oil.  Add some sweetness with a tablespoon of honey, brown sugar or balsamic vinegar.  Add freshly chopped herbs – parsley, chives, basil to name a few and combine with a tablespoon of minced shallots.  Puree your vinaigrette with a roasted shallot, 1/2 cup of dices roasted red beets or 1/2 cup of cherry tomatoes.  For an Asian flavored vinaigrette, add 1 tablespoon peeled and finely grated ginger and let it infuse for an hour or so.  Replace red wine vinegar with rice wine vinegar and the Dijon mustard with 2 teaspoons ground mustard, and season with a teaspoon of sesame oil.  Or now that you have the basics and some great ideas, create your own unique vinaigrette and let us know about it.
Pizza Dough = 5 parts flour : 3 parts water (plus yeast, salt, and olive oil)
Michael Ruhlman reminds us that any pizza you have to defrost is basically a delivery system for high fat, carbs, and chemicals.  Why not get pre-made whole wheat pizza dough  (Trader Joe's has one) and roll it out very thinly … or better yet, try his easy recipe for dough.  It may not be quite as fast but it's just as delicious as the frozen kind, and much healthier.
20 ounces bread flour (about 4 cups)
12 ounces water
2 teaspoons salt
1/2 teaspoon active or instant yeast
1 ounce olive oil
If you have a scale and an electric mixer, you can try this easy method.  Place your mixing bowl on the scale, zero the scale and pour the flour in.  Zero the scale again and add the water.  Add the salt and sprinkle the yeast over the surface of the water to allow it to dissolve.  Add the olive oil.
Using the paddle attachment, mix on medium speed until the dough comes together.  Replace the paddle with a dough hook and continue mixing until the dough is smooth and elastic, about 10 minutes.
Remove the mixing bowl from the machine, cover it with plastic wrap, and allow the dough to rise to about twice its size.  Roll out to desired thickness.  Bake it for 10 minutes at 500 degrees, top with your favorite tomato sauce, add veggies like mushrooms and olives, and a sprinkling of cheese,  and bake for an additional 10 minutes.
Simple Chick Pea Soup
This is a simple recipe made with simple ingredients. It was featured in a New York Times Dining Section story about Michael Pollan and Michael Moss making a satisfying lunch together using "real" ingredients.
Total cook time about 1 hour 15 minutes.
Serves about 6.
1 large yellow onion, finely diced
3 tablespoons olive oil, more for serving
1 clove garlic, slivered
2 (15.5-ounce) cans chickpeas
Juice of 1/2 lemon, more to taste
Salt and pepper
Parmesan, optional
1. In a soup pot over medium heat, sauté onion in olive oil until onion is translucent and has lost its bite. Add garlic and cook until slightly colored.
2. Rinse chickpeas in cold water, then add to pot. Add water to pot until chickpeas are covered to the depth of 1 inch.
3. Cook over medium heat (soup should bubble, but not come to a full boil) for an hour, or until the chickpeas are soft and silky.
4.  Add lemon juice and season with salt and pepper. Serve topped with grated Parmesan or a drizzle of good olive oil if desired.