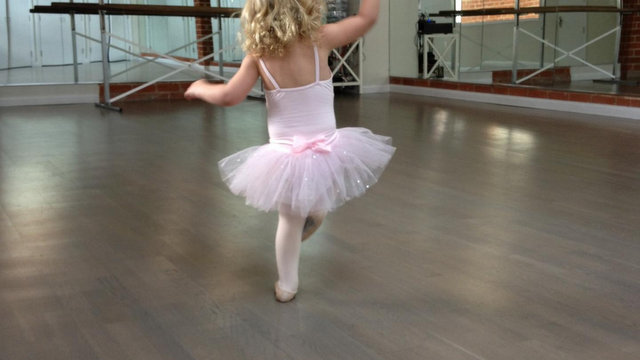 Last weekend we attended a performance of the Moscow Ballet's Nutcracker at the Wiltern Theater in LA.  Accompanying us was our oldest son, daughter-in-law, and their oldest daughter, who is only 2 but she behaved like a jewel, totally intrigued by what she saw.  She's actually taking ballet lessons herself, and her mom was a dancer with the New York City Ballet, so she's been exposed to many versions of the Nutcracker already. (It's the only thing she watches on tv, courtesy of YouTube).  She knew what to expect, even has her favorite part, and right on cue, I heard from her little seat, in a very quiet but clearly excited voice, "It's almost time for the mouse!"
This theater is an art deco landmark, saved from demolition some years ago by an insightful developer.  And I bring that up because it's quite unique.  Seating isn't great, but decor is amazing.  And in a nod to what will probably be the wave of the future, in order to boost concession sales, they have waiters coming around to take drink and food orders from your seats!   There was a full bar in the lobby, featuring drinks with lovely names like Nutcracker Nog and Dancing Mimosa, and although my first thought was "who in their right mind do they think is going to drink a cocktail at the Nutcracker?" I did note that my son was one of the first to place an order.  And there was a long line in the lobby – apparently everyone drinks at the ballet!!
All that rum, vodka, Baileys Irish Cream, and cinnamon whiskey (not to mention those delightful sugar plum fairies) put us in the mood for Christmas cocktails, the pre-New Year's Eve kind, more cozy than bubbly.  Here's a seasonal staple with a delicious twist from Joan and daughter Jesse, a creamy, smooth, and inviting way to welcome your Christmas guests.
Banana Buttered Rum
(from Raising the Bar:  better drinks better entertaining by Nick Mautone with Marah Stets)
Hot Buttered Rum is a classic winter drink perfect for a holiday gathering.  This version uses banana butter which lasts for several months and can be used as a spread on pancakes or French toast – yum! 
For the Banana Butter:
1 pound unsalted butter, softened
1 ripe banana, mashed
½ pound brown sugar
½ tablespoon cinnamon
¼ teaspoon grated nutmeg
¼ teaspoon ground cloves
 For each serving:
2 heaping tablespoons banana butter
2 ounces dark rum
Boiling water
1 or 2 whole star anise for garnish
1 cinnamon stick for garnish
Use glass mugs if you have them. 
To make the banana butter:
Place all of the ingredients in the bowl of a food processor and process until well combined.  Roll the mixture into a cylinder in a piece of plastic wrap and refrigerate until ready to use.  Let the butter come to room temperature before serving.  The banana butter can be refrigerated for up to 1 week or frozen for up to 3 months.  Let it come to room temperature before using.  If it's frozen, thaw at room temperature or slice the frozen butter into 1-inch-thick pieces, arrange on a plate, and soften in the microwave for 10 seconds. 
When ready to serve, add 2 heaping tablespoons of banana butter to each mug.  Top with 2 ounces of rum and fill the glass 2/3 full with boiling water. 
Float a star anise or two on top of the butter.  Add a cinnamon stick and use to stir the mixture.  Serve immediately.