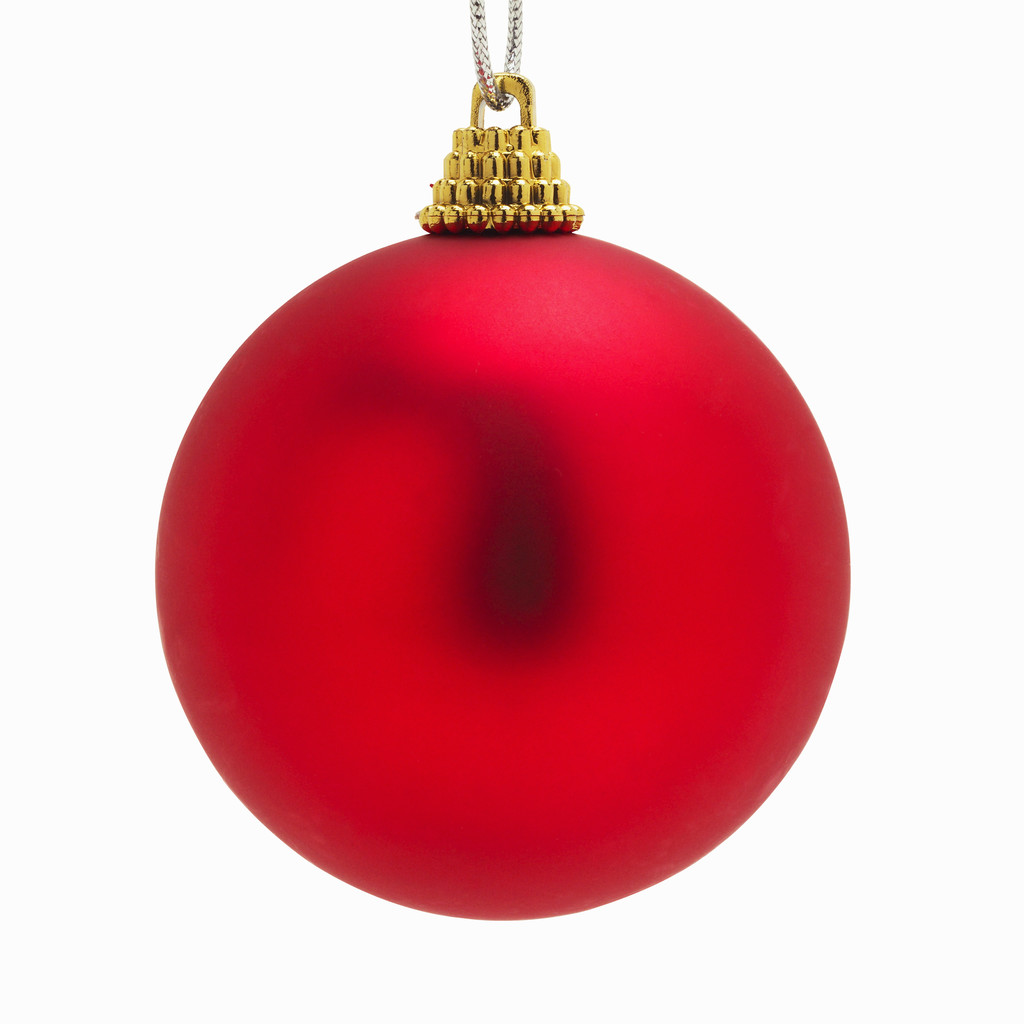 My thoughts this week keep returning to Father Virgil and the day he presided over our daughters' baptisms and first holy communions (at the same time!).  He led the most intimate of ceremonies with just our family and closest friends in the small chapel annexed to the Mission.  That day he spoke of the arc of life being made of hills and valleys, joys and sorrows.  He reminded us of the vagaries of life, that if we find ourselves down, in time we will be up again if we can just hang on.  The wisdom Father Virgil imparted that day has stuck with me over the years.
Over the last two years, we've happily shared our recipes with you and hopefully imparted how deeply we value our friendships and our families.  We've touched on how our own friendship nurtures us through the tough times and makes our load a little lighter, our outlook more optimistic.  And as we go about the hustle and bustle of holiday errands, we also want to stop and take a moment to acknowledge that the holiday season can be a difficult time for many of us.  Along with all the celebratory fun and tastes of our favorite foods of the season, a little melancholy can seep in – missing loved ones no longer with us, concerns about our children, and okay, we'll say it, facing the reality that we have more seasons behind us than ahead of us.  All these thoughts sometimes come more starkly into focus at this time of year.
Can we take the time to acknowledge those sorrows that each of us might have, to allow ourselves time to slow down, perhaps to grieve?  Doing so then allows us to move on, to consciously hold our loved ones a little closer, and then to revel in the warmth and wonder of the holidays as well.  Joys and sorrows, hills and valleys.
May the gifts of the season, your precious memories, and the love of family and friends, warm your hearts and bring you great joy.