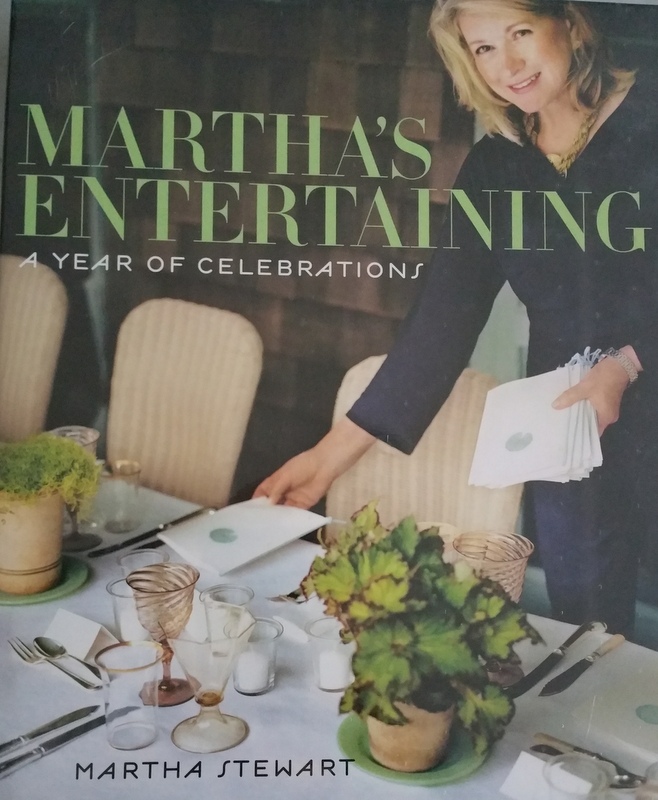 Congratulations, Lindsay!!
Your book will be on its way to you very shortly.  We know you'll enjoy it, and we hope you'll share those yummy sounding recipes from your two moms for oatmeal m&m and ricotta cookies!  We'd love to try them.
Happy day to you — and from both of us here at Food and Friendship, happy new year to all!