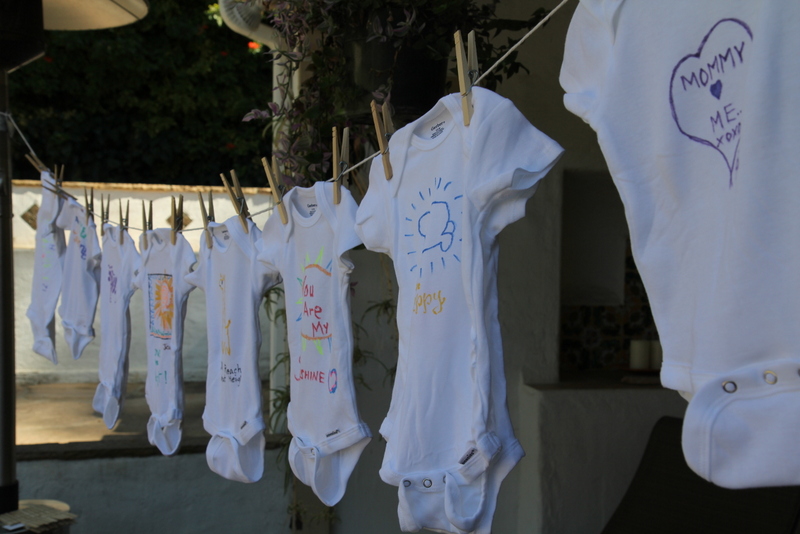 Baby showers are so much fun!!  This one was for our Amanda and we decided to have a theme:  we asked guests if they would bring a children's book instead of a card, perhaps inscribed with a personal message to the new baby.  For our menu, we served dishes that corresponded to classics like Madeline and The Very Hungry Caterpillar (no, we didn't serve caterpillars — see photo below!).
There was a lot of candy on the tables, there was homemade jam, and brightly colored toys in glass canisters; there were onesies to decorate … and mostly there were happy people, eager to celebrate a blessed event and surround the new mom-to-be with great advice, much love, and an amazing children's library! My daughter felt so embraced by all these women who have been such an important part of her life and who came together again to send her off into her next chapter, fortified with strength, encouragement, and the wisdom of experience — she'll have plenty of people to turn to when baby sleeplessness and sniffles seem to go on forever, and lots of "aunties" to share the great moments and joys of new motherhood!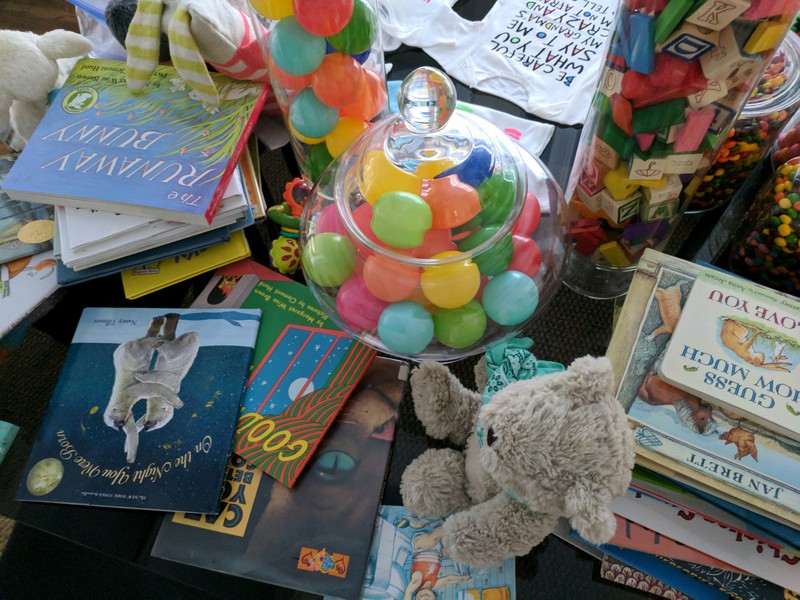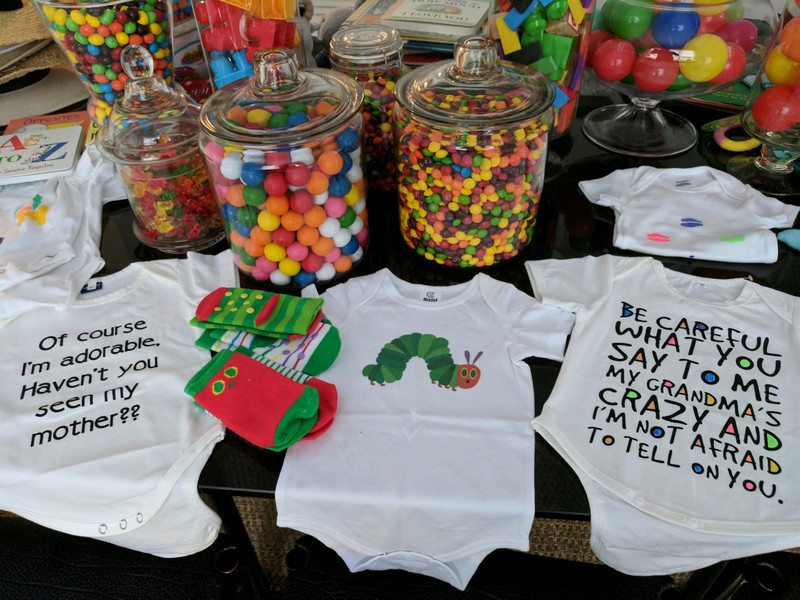 Have you heard of the book called Cloudy with a Chance of Meatballs?  I think it was even made into a movie… anyway, I was planning to serve meatballs, thinking it would be a clever tie-in with the book.  I adapted a recipe from renowned local chef and Oprah pal, Mollie Ahlstrand — her meatballs are famous and so delicious.  But I made the mistake of cooking them in advance and then refrigerating them IN the marinara sauce.  When I took out the pot on the big day, the sauce had all been absorbed and the meatballs were kind of falling apart!  uh-oh!!  Well, co-hostess Annie made an executive decision to combine the pasta and meat into an extraordinary bolognese and voila, into the crock pot it went.  Fabulous!  (We ran into Mollie a few days later and told her what we did and her comment was "Bravissima – you're a cook!!")  Here's the adapted recipe as it was originally intended, along with some photos of the other dishes we served (courtesy of co-hostess and professional photographer Lisa Gilbar Levy).
Who says kids have all the fun?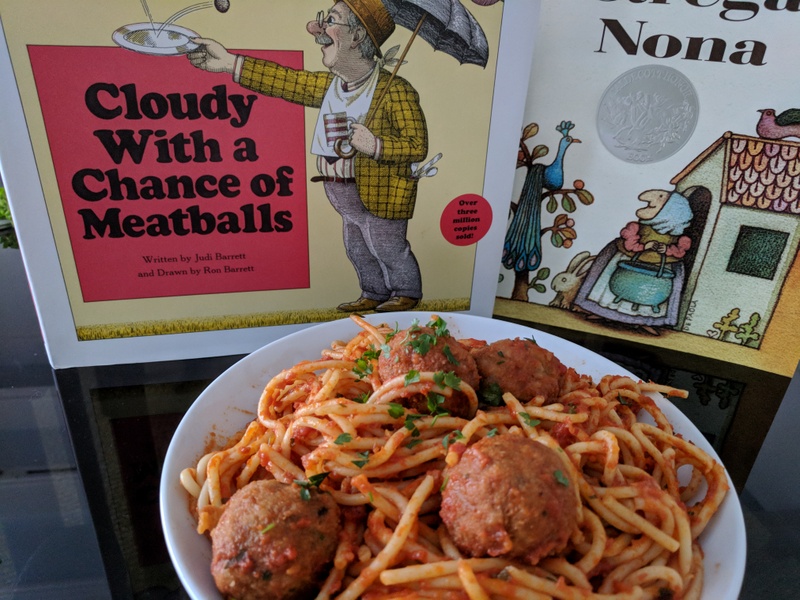 These meatballs are amazing, worth a trip to Trattoria Mollie just to have a taste! But they are spicy… for this occasion, I adapted the recipe slightly, using mild sausage and less red pepper in order to decrease the heat a bit. And remember to read through the recipe before beginning — this calls for already prepared tomato sauce, either your own (in our case generously homemade and hand delivered by Joan!) or a good brand like Rao's marinara.

Mollie's Famous Meatballs "Polpette Alla Mollie"
Ingredients
For the meatballs:
2 cups vegetable oil
1 pound mild Italian turkey sausage, removed from its casings
12 ounces fresh breadcrumbs, divided
5 eggs, divided
2 ounces grated Parmesan cheese, plus extra for garnish
2 tablespoons whipping cream
2 tablespoons chopped Italian parsley, divided (optional)
1 pinch crushed red pepper flakes
salt
ground white (or black) pepper
3 ounces golden raisins
½ cup all-purpose flour
For the sauce:
1 tablespoon extra-virgin olive oil
2 cloves garlic, chopped
⅔ cup shallots, chopped
1 tablespoon brandy
4 cups tomato sauce
1 tablespoon oregano, chopped (optional) for garnish
Instructions
Preheat the oven to 400 degrees F. unless making the meatballs ahead. (You will be baking them before serving.)
Place the oil in a deep fryer, electric fry pan, or large heavy pot, and heat to 400 degrees F.
In a large bowl, combine the sausage, 2 ounces breadcrumbs, 1 egg, 2 ounces Parmesan cheese, cream, 1 tablespoon Italian parsley, crushed red pepper flakes, and a pinch of salt and pepper.
Gently mix together to distribute seasonings, then add the raisins and mix again.
Shape the meat into meatballs slightly smaller than a golf ball, and set aside.
Place the flour in a shallow bowl.
In another bowl, beat four eggs.
In a third bowl, place the remaining breadcrumbs.
Roll the meatballs in the flour, dip them into the egg, then roll them in the breadcrumbs, coating them evenly.
Using a slotted spoon, transfer the meatballs to the deep fryer and fry until golden, about one minute.
Remove from the oil with a slotted spoon and drain the meatballs on a paper towel-lined plate. (At this point, you can store the meatballs in the refrigerator until almost ready to serve. Don't make the mistake I did and put the meatballs in the sauce in advance!)
In a large ovenproof saucepan, heat the olive oil over medium-high heat.
Add the garlic and shallots, and saute until golden.
Stir in a pinch of red pepper, add the brandy, and cook 1 to 2 minutes more.
Add the tomato sauce and stir gently.
Transfer the meatballs into the pan, covering them with the sauce.
Put the pan into the oven and cook until the meatballs are cooked through, about 20 minutes.
Garnish the meatballs with the remaining tablespoon of parsley, the oregano and Parmesan cheese.
Serve alone or with pasta.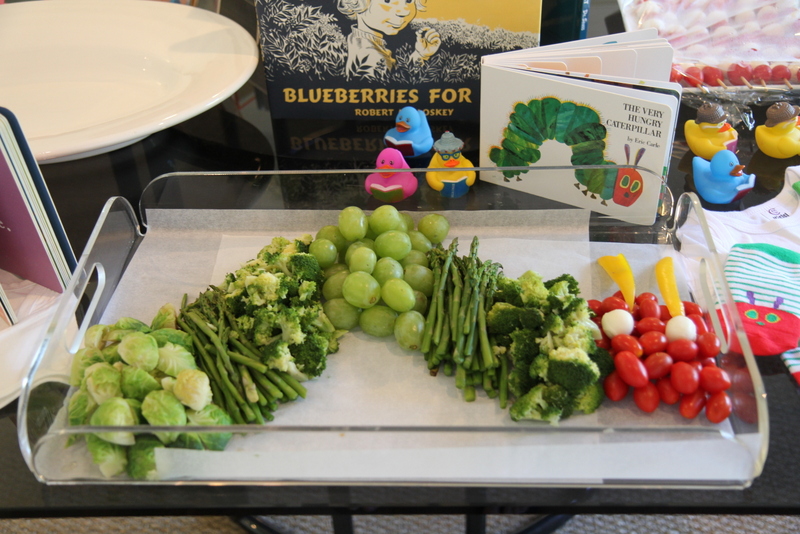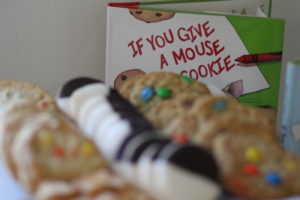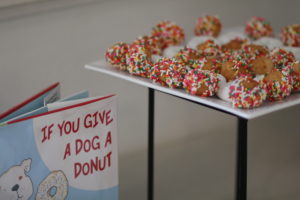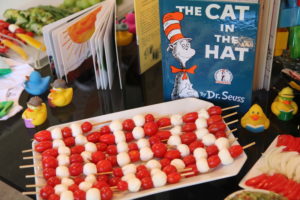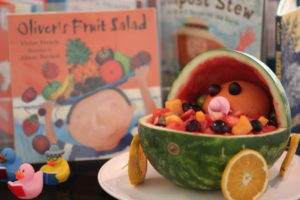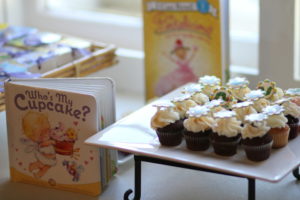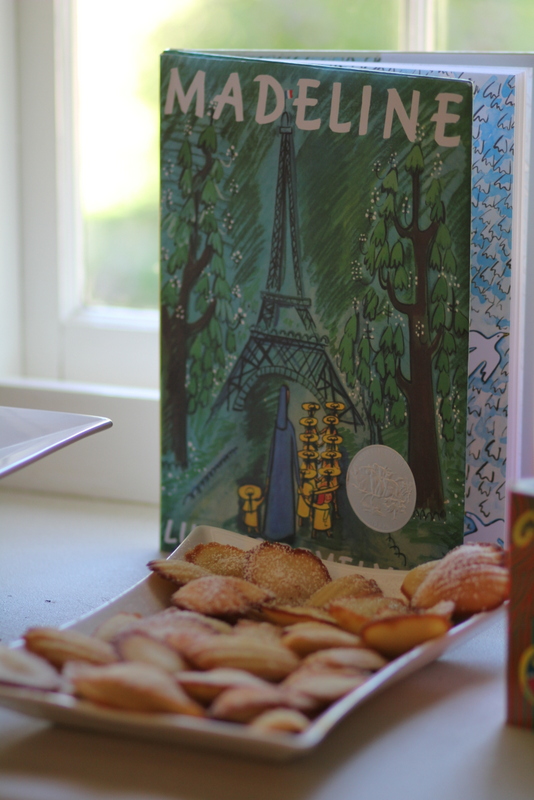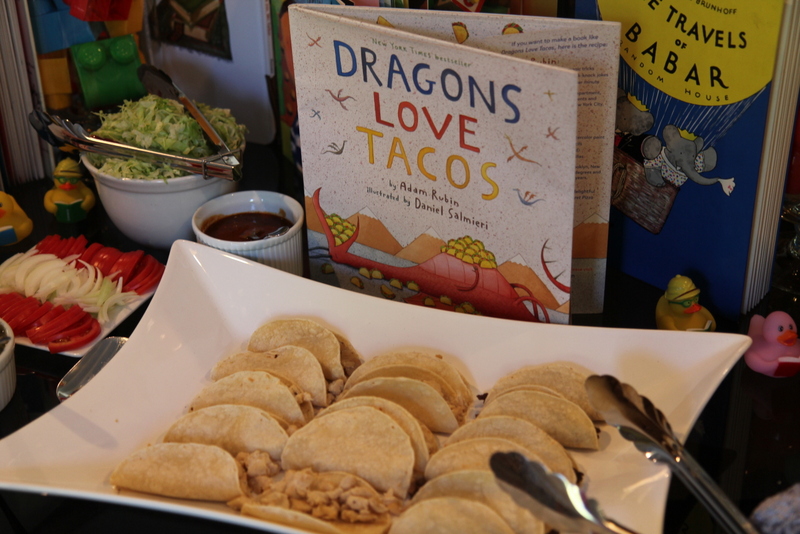 Save
Save
Save
Save
Save
Save
Save
Save
Save
Save
Save
Save