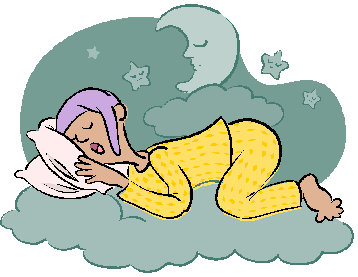 Not for the first time, we each had our yearly physical in the same week and not for the first time we were told approximately the same thing, probably much like what you've all been advised as well:  get more sleep, eat more fruits and vegetables, meditate, and incorporate more seafood into our diet.
We figure the meditation will help with the sleep (count backwards from 100 or picture a snow globe to quiet your thoughts); the veggies are blossoming in the garden so now we just have to actually get them inside the house and into us (spinach and kale in a smoothie with pineapple is do-able); and the increase in fish will be easier if we have a recipe like this one.  It's quick and delicious, with a brown sugar and mustard coating that will make us forget we're doing something good for our bodies!
See you at the gym….Or the ashram.

broiled salmon with mustard brown sugar glaze
This 3-ingredient recipe will become one of your favorites because it's so easy. You can try different combinations of sweet and spicy until it suits your taste. This amount will give you a lot of "paste" so you can adjust accordingly, depending on the amount of salmon you're using. Serving suggestion: Serve over a bed of fresh spinach or greens dressed in a simple lemon juice/olive oil dressing.
Ingredients
4 salmon fillets
¼ cup whole grain coarse Dijon mustard
1 cup brown sugar (or alternatively, maple syrup, honey, or agave)
salt and pepper
Instructions
Preheat broiler to high.
Pat the salmon fillets dry with a paper towel.
Sprinkle salt and pepper on each piece of salmon.
Mix mustard and brown sugar in a small bowl until it forms a paste.
Put the salmon fillets on a sheet pan lined with parchment paper (no need to oil the pan or the fish).
Slather the paste onto the salmon pieces... be generous here!
Broil for about 12 minutes. The top should be perfectly glazed (but not burned!)